Your Business and Technology Partner
Expertise You NEED
People You Can TRUST
Over the last 46+ years, U.S. Computer has developed a national presence and reputation known for innovation, wide-spread solutions, and white-glove support, all with a personal touch and a focus on safety and security.

From the people who make up our administrative and management teams, to those who make our business (and our Customers') run smoothly and efficiently each and every day, U.S. Computer is an exciting place to be for anyone who wants to be a part of business and information technology.

From small businesses to Fortune 5 enterprises - we work with them all; allowing us the opportunity to employ individuals all across the U.S., and expand our business throughout multiple states.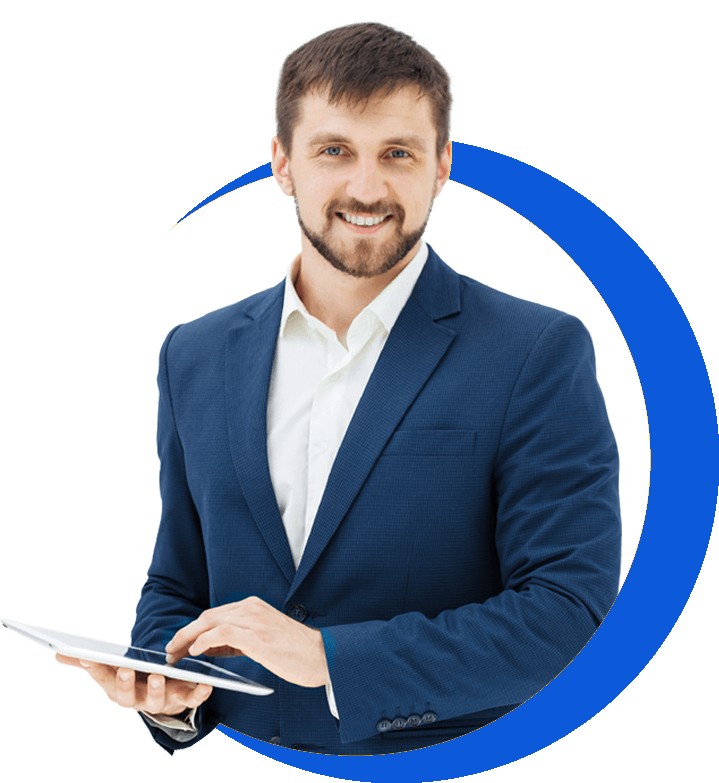 Why U.S. Computer?
Experience
Matters
Through our many years of experience we have learned that we can never take Customers and the regular way of "doing business" for granted. We have to always stay on our toes and find the best ways to provide our Customers with the highest level of service and support.
100
%
USA Owned & Operated
100
%
PRIVATE Data Centers
EVERY CUSTOMER IS IMPORTANT
Every Customer is important to us, and we realize that our Customers have to be successful in order for our business to continue to grow. This is why we place great emphasis on resolving issues in a timely manner, following up with our Customers to ensure their satisfaction with the services or solutions we have provided, providing best-of-breed (and sometimes custom) hardware and software solutions catered to your business needs, and employing personnel with a great work ethic, and a desire for learning.
Years of Providing Technology Solutions
We don't believe in only "selling" our products and services. We believe in understanding the needs and goals of our Customers so we can provide efficient and reliable solutions. 
Our many years of experience allow us to effectively address your needs, develop the necessary components to manufacturer the solution, implement the solution within your organization, and support the solution even after it has been implemented.
Regardless of the situations you may be faced with, we have the expertise to provide, and stand by, the solutions needed to ensure that our business relationship will last for many years to come.