Trust. Experience.
Your Business and Technology
Solutions Partner Since 1976
Friendly & Knowledgeable Support
U.S. based Staff and Proud of It!!
No pre-written support scripts. Just good, solid support from knowledgeable professionals ... the way IT should be
Technology You Need, All From A Single Provider
Your Partner for All Things I.T.
From PRIVATE Data Centers to your Digital Workspace; from Enterprise Security to Productivity Applications; we have everything covered
Fast & Efficient Staff Augmentation
Manage Support Staff Costs
Outsource some or all of your I.T. Staff, turning your support structure into an entire organization
Custom Application Development
Off-the-Shelf Software Simply Doesn't Work
Applications that run your business should not "almost" do everything you need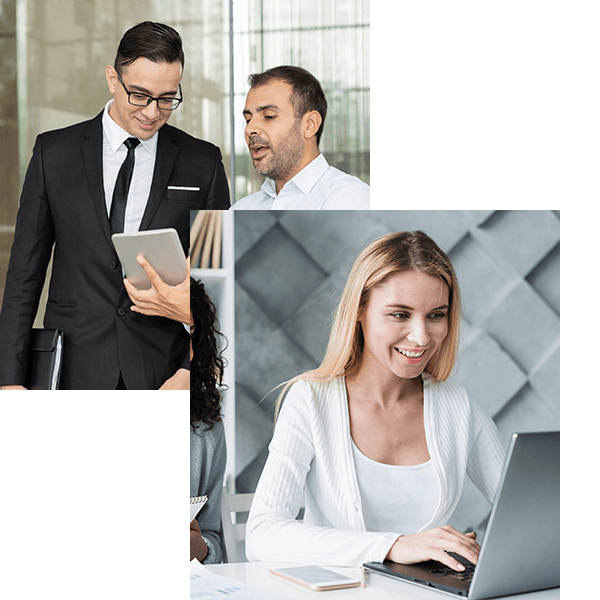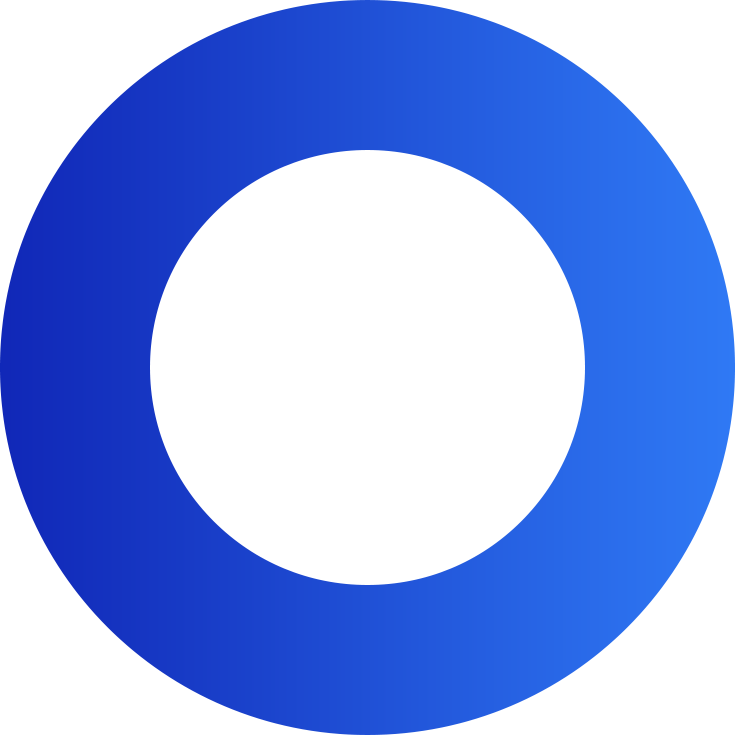 46+ YEARS OF EXPERIENCE
Ensure Your Success
With the Best
IT solutions.
Through our many years of experience we have learned that we can never take Customers and the regular way of "doing business" for granted. We have to always stay on our toes and find the best ways to provide our Customers with the highest level of service and support.
No Third-Party Outsourcing
Check out a few of our
100% PRIVATE & Self-Reliant Solutions
Established in 1976
Our Strategy for Success
Listen & Learn
Customer Satisfaction can only be achieved by listening to the individual needs of each Customer, and by learning their business workflow. Once the need is understood, our solutions teams can then get to work on mapping out the appropriate solution.
Develop & Implement
The proper solution is rarely an "off-the-shelf" product and may require custom application development, custom infrastructure, or staff augmentation/support. Often times the solution needs to be developed from the ground up and catered to specific integration requirements.
Support & Grow
Support after implementation is a must, but not just the support of our implemented solutions, but the support of the Customer environment and business operations. Every Customer wants to grow, and our jobs as Technology Partners, is to play whatever role necessary to ensure success.
100
%
USA Owned & Operated
100
%
PRIVATE Data Centers