The power of cloud
scalability and reliability
Without compromised Privacy and Security
PRIVATE & SECURE Hosting
100% USC-Owned & USA-based
Take your business to the cloud securely, quickly, and reliably. We take care of your cloud so you can take care of your business.

Our resilient and highly-optimized Data Centers provide you with the capabilities needed to quickly respond to market shifts and accelerate your digital transformation.
100
%
USA Owned & Operated
100
%
PRIVATE Data Centers
Owning, managing, and supporting your own Server Infrastructure can be an unnecessary and expensive burden. Our Infrastructure Hosting Solutions are fully managed, allowing you to continue concentrating on running and growing your business.
Enhanced Scalability & Flexibility Solutions


✓

Fully Managed by USC Employees



✓

100% USA-based Data Centers



✓

No Outsourcing to Third-Parties



✓

Tailor-made for Your Operating Environment



✓

Enterprise-level Redundancy & Security



✓

Support for Legacy Applications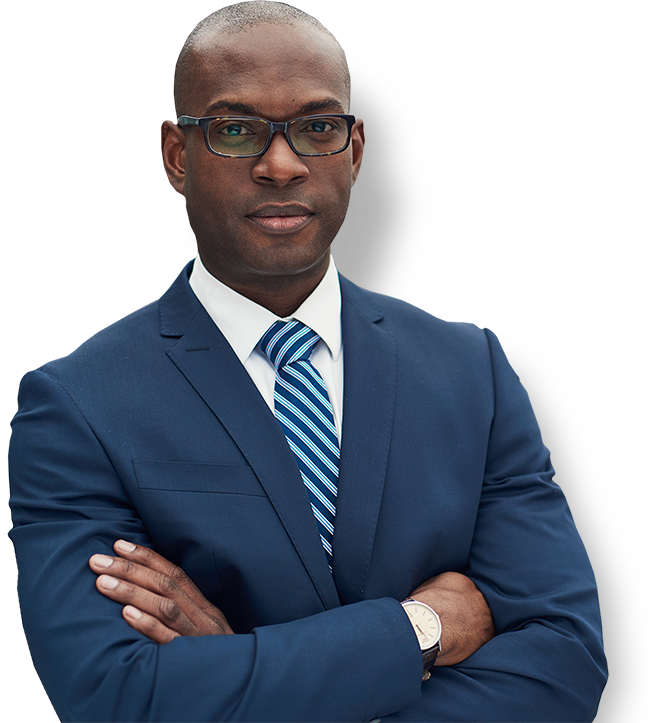 Let Us Handle All of the Hassle
Many Data Center Solution Providers will often follow a "cloud-first" approach. Though this may be preferred, there are still multiple factors that should be considered. Whether you are dealing with running a complex IT infrastructure or you have legacy applications that can't be virtualized, we can provide you with a hassle-free, approach to building and managing an infrastructure that works for you and your business.

Quick Facts:


✓

Flexible Structuring with Scalable Modeling


✓

Always Accessible - 24/7 Engineering Support


✓

Redundant Power, Cooling, Internet Connectivity


✓

Backup/Replication Between Multiple USC Data Centers


✓

Freedom to Run Legacy Applications on Unsupported Operating Systems