Can't Find the Right Software
for Your Business?
Choose from one of our many already written Apps or let the USC Software Team develop a customized application just for you!
Software that Works
For YOUR Needs
Gain more insight into your vast digital data to make timely, more informed business decisions. Fully customizable applications offer full integration and optimization of your business systems allowing you to maximize your digital investments.

Our custom applications are designed, developed, deployed, and supported with the goal of satisfying the unique business objectives of a specific project or organization. Custom software development leads to more targeted solutions, greater scalability, and increased reliability, resulting in a much more cost-effective solution than off-the-shelf software programs.
Software That Works For You
Improve Efficiency Through Digital Workflows

And Watch Your Business Grow
Application Hosting
Looking to offload applications from your Infrastructure for increased security and accessibility? Utilize our PRIVATE Data Centers and let us host your applications for you!
Application Integration
Using multiple applications within your operations? Our Integration Solutions will allow for seamless interactions across a single digital platform.
Accounting Systems
Boxed products rarely provide the flexibility and scalability needed to help you grow. Our Accounting System was developed with optimal efficiency as its core.
Spreadsheet Conversion
Still relying on Excel spreadsheets? We'll convert your spreadsheets into a web application allowing for reliable sharing and team collaboration
Web-based Applications
Allow us to modernize existing applications or create a customized solution tailored towards secure accessibility from anywhere, and from any device.
Application Support
Need to supplement your Development Department, or speak with a knowledgeable programmer? Give us a call - we're glad to help!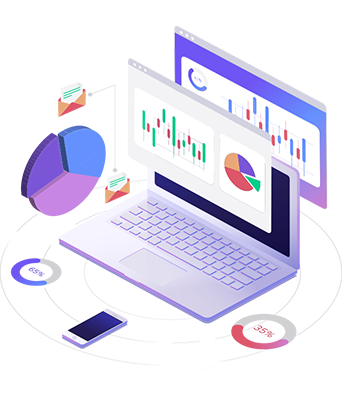 Custom Accounting Solutions
Tired of working with Accounting Software that doesn't fit your business? If you're looking for the most flexible, robust accounting and business management system on the market, we'd like to talk to you about our exclusive USC Accounting System.
Custom Application Development
We conceptualize, design, build, launch and support software applications through seamless integration between endpoint devices, gateways, and various platforms. Allow our Development Team to bring your ideas from envisioned strategy to implementation.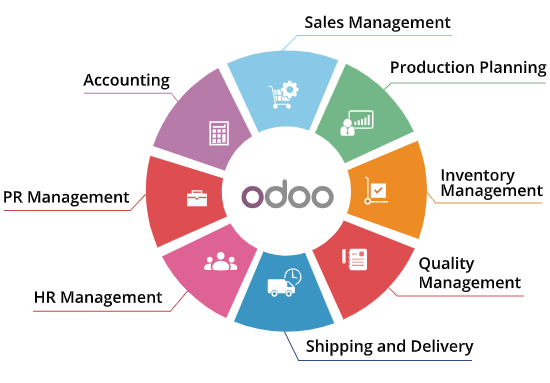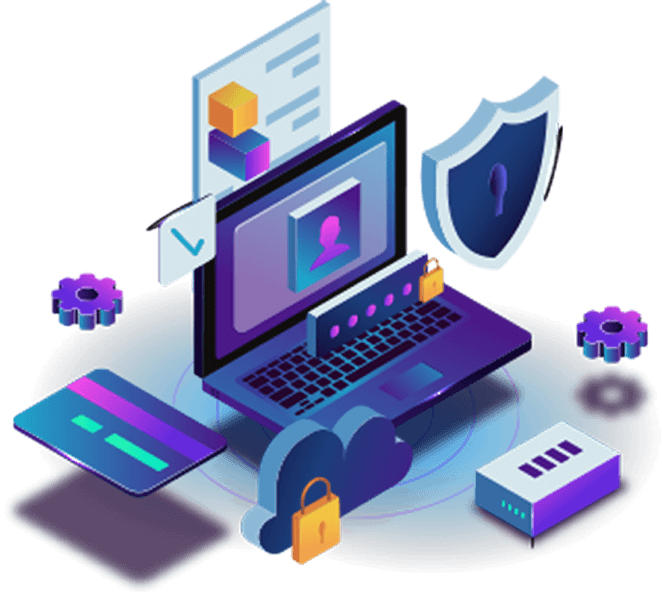 Whether you require a newly developed website to enhance customer engagement, improvements to one that's already in production, or a trusted hosting provider that ensures the availability and security of your organization's visibility, we have the web solutions for you.