Reliable Expertise
Support &
Strategy


For a Tech-driven
Transformation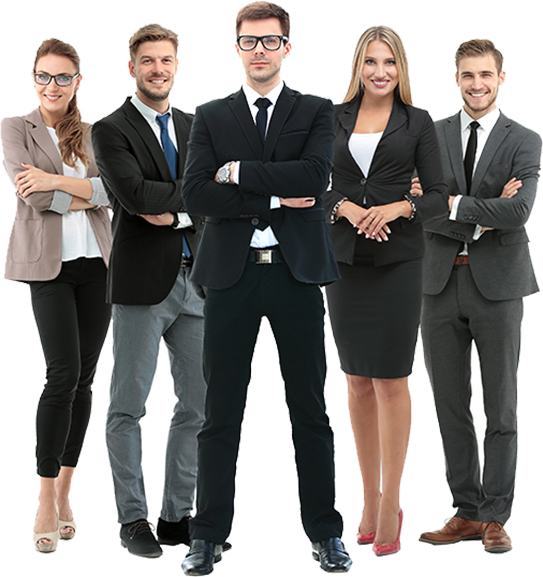 The workplace is changing, along with the user experience and customer interaction. As a result, the office transformation of the future will need to be reinvented to go beyond the traditional business landscape and embrace the new ways of working in a more modern workplace.
Our Transformation Workplace Solutions
In order to deliver improved productivity, more transparent
engagement, and overall employee positivity, users must be equipped
with solutions for optimal digital workspaces.
Transform Your Support Experience
Your digital workplace must be catered to the user experience, regardless of platform and location. We offer technical resources that provide better business outcomes through the use of on-site or dispatched technicians, and traditional 24/7 help desk support. Staff augmentation is another option for offering a customizable, scalable approach to grow your business with quality employees.
Internal resources can be expensive and limited in knowledge and toolsets. The complexity of technology is continuously increasing, often-times requiring multiple specialists to deliver service levels needed for efficiency and security.

Our Desk Side Engineers are able to fill any technical knowledge gaps needed in an onsite capacity, as they specialize in the optimization of networks and systems to meet business needs as technology and business objectives change over time.

Quick Facts:


✓

Available On-Demand or as a Managed Service


✓

IT Service Management


✓

End User Management


✓

Infrastructure Management


✓

Networking & Cyber Security


✓

System Administration


✓

Well-trained and experienced


✓

100% USA-based and USC-employed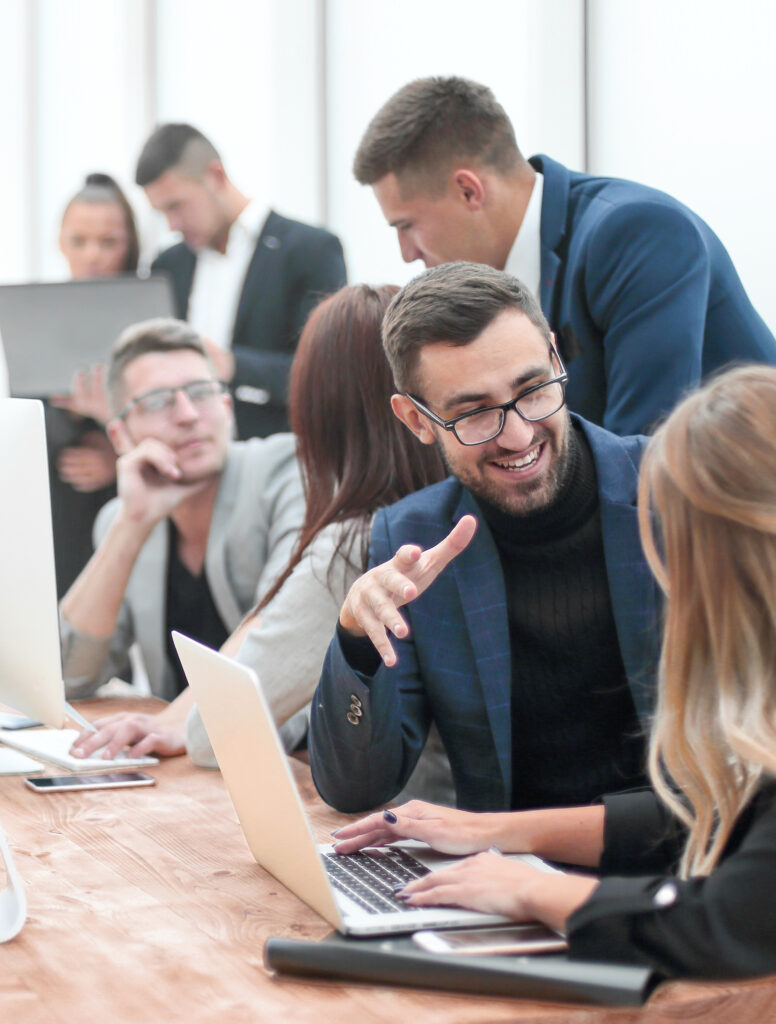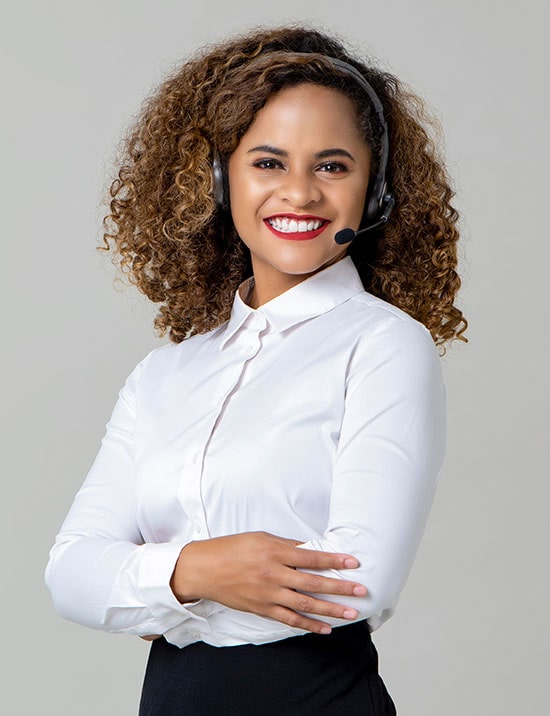 When users encounter technical issues, they want support immediately. Untimely resolution, or difficult-to-use support, can delay or reduce productivity -- costing you revenue.

Our 100% USA-based and USC-employed help desk support agents are ready to help quickly and on the first call. We will never expose your users to frustrating call transfers, runarounds, or dead ends, and we will always go the extra mile.

Quick Facts:


✓

Available On-Demand or as a Managed Service


✓

Always accessible - 24/7


✓

100% USA-based and USC-employed


✓

Well-trained and experienced


✓

Capable of Level 1 & Level 2 Support


With cyber attacks on the rise, I.T. staff is being pushed to the limit. Not only are they tasked with making sure users have responsive and uninterrupted access to the digital resources they need, but they also must assure their network stays safe and secure.

Automated Operating System (OS) patching is an important part of keeping your information systems safe from vulnerabilities before they can be exploited, dramatically reducing corporate risk.

Let our Team ensure your systems and applications are kept up-to-date, secure, and compliant.

Quick Facts:


✓

Protect Every Endpoint Device


✓

Automation of Patch Scanning, Approval, and Deployment


✓

Self-Hosted by USC PRIVATE Data Centers


✓

100% USA-based and USC-employed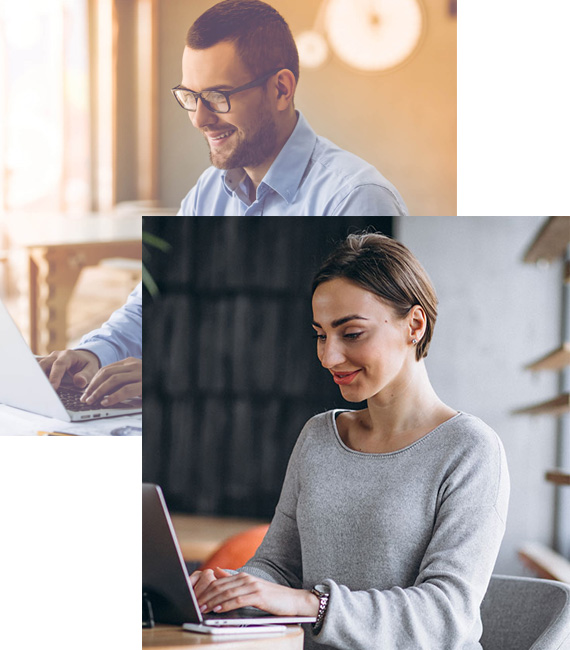 Procurement & Implementation Services
Researching hardware and software can be time-consuming and complicated. Every business needs the right technology in place to ensure its IT infrastructure is optimized and functioning. Finding the right hardware and software solutions can take your IT team or other personnel away from valuable, strategic efforts. A general internal purchasing department will rarely have the technical expertise to find the best solutions for your IT environment.

We have the expertise to understand the need, relay its efficiency and effectiveness, coordinate the purchasing, orchestrate the delivery, perform the implementation, and stand behind the solution through 24/7 support.


Vulnerability & Penetration Testing
With vulnerability and penetration testing, you can closely examine your IT Infrastructure from an external perspective and locate potential exposure. Improper configurations, programming errors, unauthorized installations or violations of security measures can all contribute towards unwanted harm forced on your information systems.

Our vulnerability and penetration services will test your network and its connected devices, giving you information on the severity of each issue so you can set resolution priorities.

Quick Facts:


✓

One-time Scans or Automated/Routine Monitoring


✓

Assistance with Exposure Remediation


✓

Scanning Tools are Self-Hosted by USC


✓

Compliance Auditing and Reporting