Quick and Easy Disaster Recovery
for your business information
Is Your Business Information Safe?
WHERE is it WHEN You Need It?
These are two very important questions that must be asked within every business, regardless of industry and size.

We often find that even if data is backed up, the timely accessibility of that data is, and should always be, a major concern.

It's simply not acceptable to send your information offsite without questioning "where is it", "who has it", "how quickly can you get it restored", and "will it ALL be there when you need it".
Defend EVERY Byte of Data
And Securely Protect EVERY Workload
The simple backing up of data is no longer enough. Protect ALL of YOUR business information and applications whether they reside on local servers or end-user digital workspaces. Ensure uptime, eliminate risk, and defeat ransomware.
100% RECOVERY CONFIDENCE:


✓

Local Onsite Backups for Timely Restores



✓

Offsite Replication to PRIVATE Data Centers



✓

Routine Monitoring of Backups & Replications



✓

Instant Recovery for Minimal Downtime



✓

Virtual Standby for Automated Failover



✓

Assured Recovery Availability for Automated Testing


100
%
USA Owned & Operated
100
%
PRIVATE Data Centers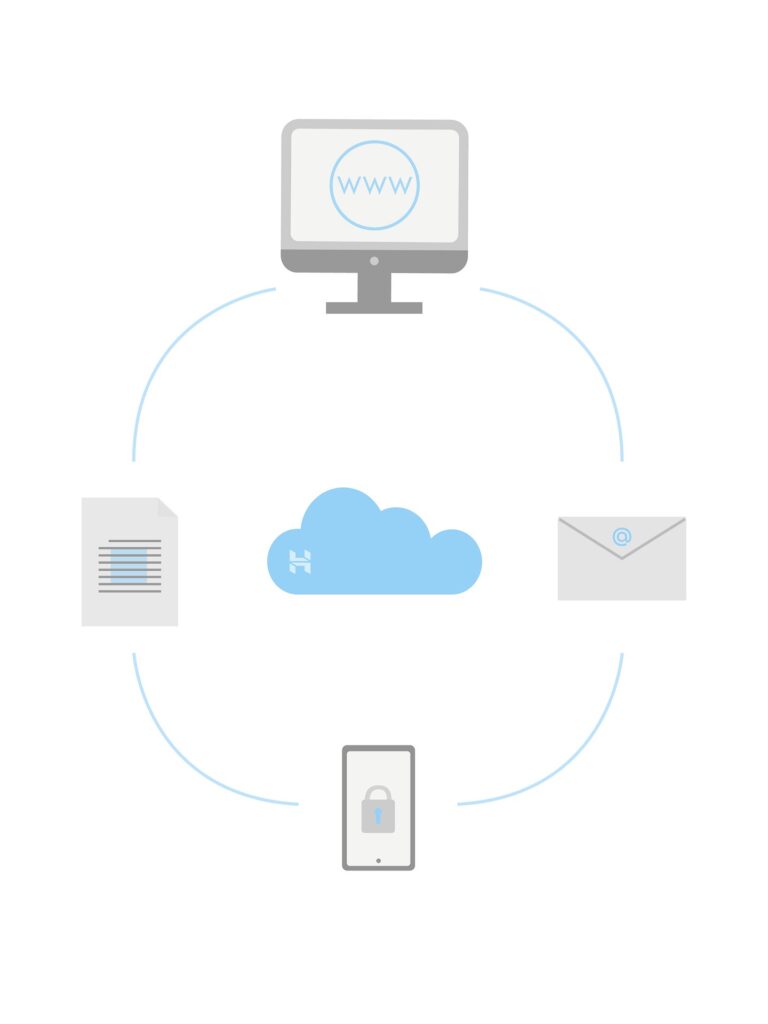 Easy Protection for All Platforms
Our data backup, business continuity, and ransomware protection solutions deliver proven results that protect 35 (and counting) types of cloud, on-premise, and virtual platforms.


✓

Windows (physical & virtual)


✓

Linux (physical & virtual)


✓

Amazon EC2


✓

Microsoft Azure


✓

Office 365 (Exchange, Teams, SharePoint, OneDrive)


✓

Microsoft Exchange


✓

MS SQL


✓

File Systems


✓

Microsoft IIS


✓

Microsoft Active Directory


✓

Oracle Database (with native RMAN support)


✓

VMware vSphere (agentless)


✓

Microsoft Hyper-V (agentless)


✓

Nutanix Objects and Nutanix Files