be productive from anywhere
CONNECT with Colleagues
ENGAGE With Customers
It has become increasingly difficult, yet critical, to keep employees engaged and informed on your company's strategic and operational initiatives. It has been equally challenging to ensure productivity is maintained with the introduction and rapid growth of remote work environments.

For enterprise end-user computing, our Virtual Workspace solutions deliver the flexibility IT teams need to securely transition users to their remote digital workspaces.
Connect
Work from the convenience of your home or gain access to your business information regardless of your device
Control
Easily manage accessibility for remote users without the need for controlling end-user computing devices
Cleanup
Effortlessly maintain your end-user devices by simply terminating virtual workspaces that are no longer needed
Secure Remote Access
Access Your Business Apps
Data
Easily & Securely
Virtual Desktop Infrastructure (VDI) is crucial for enabling the ever-increasing demand for remote workspace accessibility, no matter the type of deployment an organization or individual uses.

USC's Virtual Workspace Service (VWS) allows for secure resource access, often-times resulting in higher computing performance for the end-user than standard desktop environments.
✓

Secure Remote Access


✓

Utilization of Employee-Owned Equipment


✓

Instant Onboarding


✓

Effortless Scalability


✓

Work From Anywhere With Any Device


✓

Enterprise-Grade Security


✓

Customizable End-User Performance


✓

End-to-End Management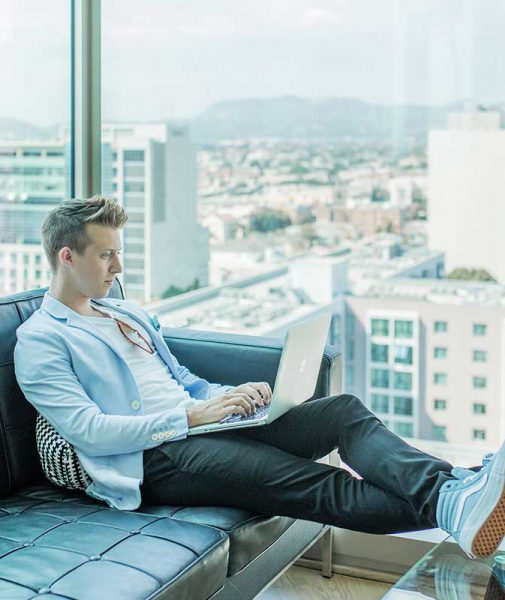 Fully Managed End-User Computing
We offer highly customizable virtual desktops created on a high-performance VDI platform. This frees you from the cost and efforts required to deploy an in-house IT infrastructure.
Knowledeable Support
Our team of Virtual Workspace experts is readily-available and always just a phone call away, providing a an effective solution to all your end-user computing needs.
End-to-End Management
USC's Virtual Workspace Services offers fully managed digital workplace environments as we include all management, scaling, updates, and security.
Performance Computing
Work efficiently in multiple applications, or utilize superior graphics without experiencing any performance issues as our Virtual Workspaces are highly scalable.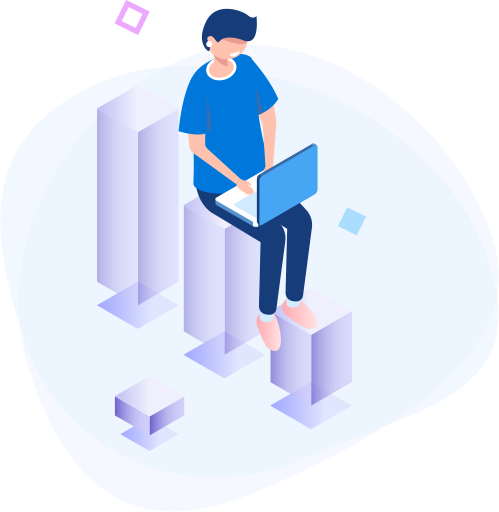 Enhance Productivity for Better Results
A flexible workforce will enhance business workflow through the achievement of increased efficiency, scalability, availability, and security.

Virtual Workplace Benefits:


✓

Increased Mobility


✓

Significant Cost Reduction


✓

Immediate Provisioning


✓

Effortless Scalability


✓

Highly Flexible Customization


✓

Uninterrupted Uptime


✓

Backup/Data Retention Availability