Don't trust YOUR information with just anyone ...
Let us keep your data PRIVATE
and SECURE!
YOUR Information
YOUR Expectations
EVERY Customer is important to us. We understand the importance of keeping systems running optimally and without interruption. We do everything we can to not only meet your expectations, but to EXCEED them.

We have earned our customers' trust through the protection of digital business assets against damage, loss and misuse. Achieve the confidence that comes from knowing YOUR data can be accessed and restored through our 100% USA-based PRIVATE and SECURE Data Center facilities.
OUR DATA CENTER SOLUTIONS PROVIDE:
Ultimate Privacy
The privacy of your information can never be taken lightly, and where your data is located should always be kept confidential.
Don't ever let YOUR business information out of your sight. Our Data Centers are PRIVATE, no equipment is outsourced, resources are not shared between Customers, and Customer names are kept confidential. Your information is private and we keep it that way.
The Best Support
Our effective, easy-to-access support model allows for minimal interruption to your business workflow.
When dealing with something as critical as your systems or data, you need the peace-of-mind that technical expertise is easily accessible. Our Help Desk and Customer Support teams are always ready to lend a helping hand.
Information Security
We understand the world of cybersecurity so you don't have to.
The consequences of a cyber-attack are significant and those attacks are always on the increase. Ensuring the protection of your ecosystem can be very complex, especially when employees need access to your systems from multiple devices, and locations. Ensuring the security of your business information is what we do.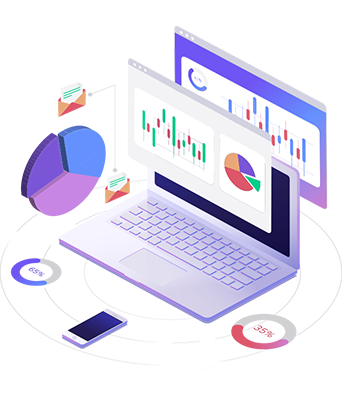 Application Hosting (SaaS)
The USC-owned Data Centers consist of more than just cloud servers. We offer scalable compute platforms with built-in security and monitoring capabilities setup for applications currently in production, or applications our Software Development Team has written for you to call your own.
Whether your staff works from home or from the office, there is no reason for communication to ever lack. Communication is one of the most important and beneficial tools within any organization. Besides email, phones are one of the only ways to quickly communicate with those outside your office.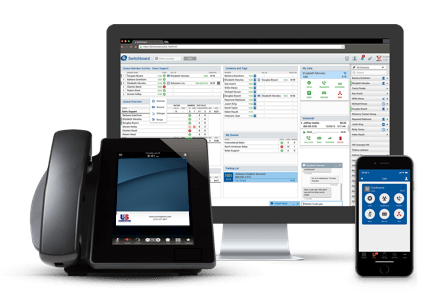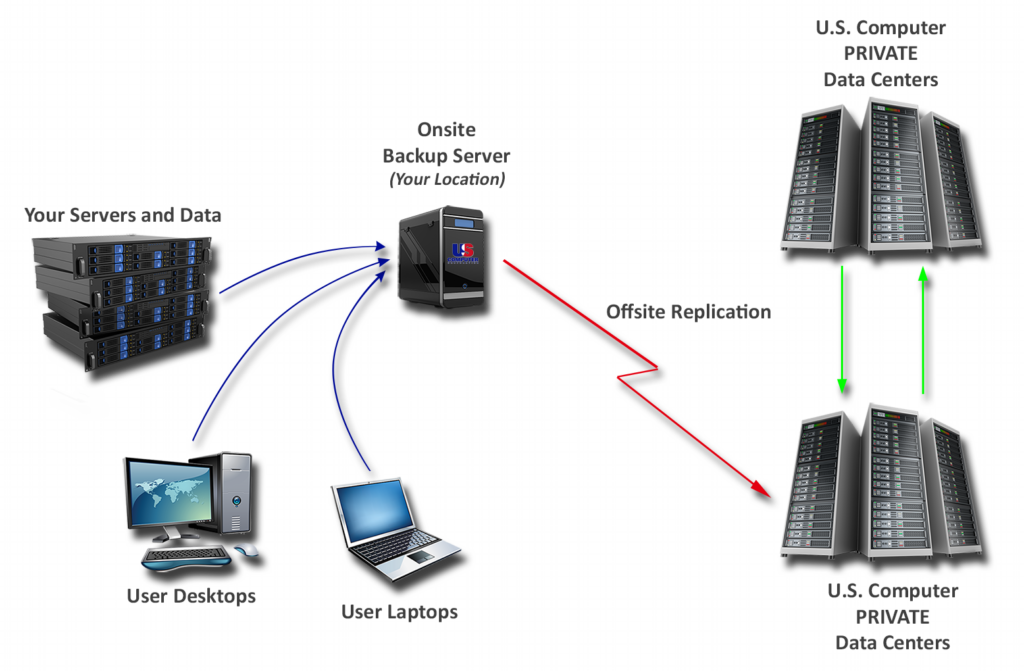 IS YOUR DATA BACKED UP?
WHERE IS IT WHEN YOU NEED IT?

These are two very important questions that must be asked within every business, regardless of industry and size. We often find that even if data is backed up, the timely accessibility of that data is always a concern.
Cloud-based Microsoft Exchange business email hosted PRIVATELY by USC Data Centers. Email Backup paired with Advanced Email Security allows you to keep your employees more effective and productive.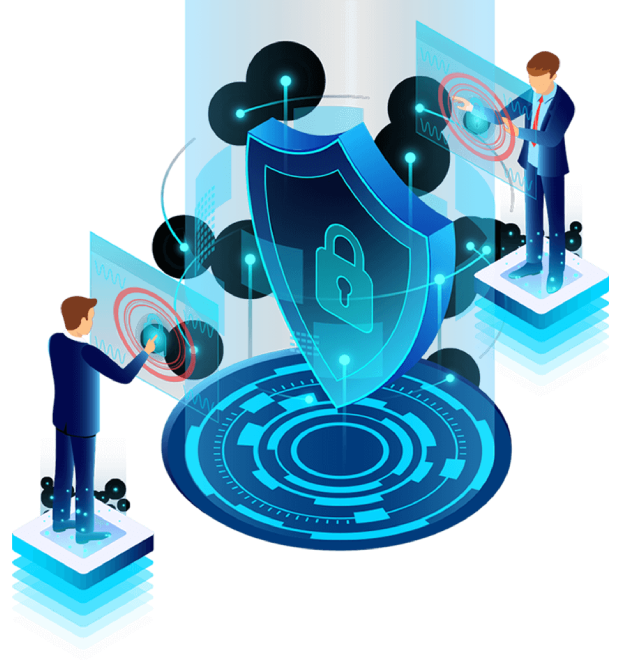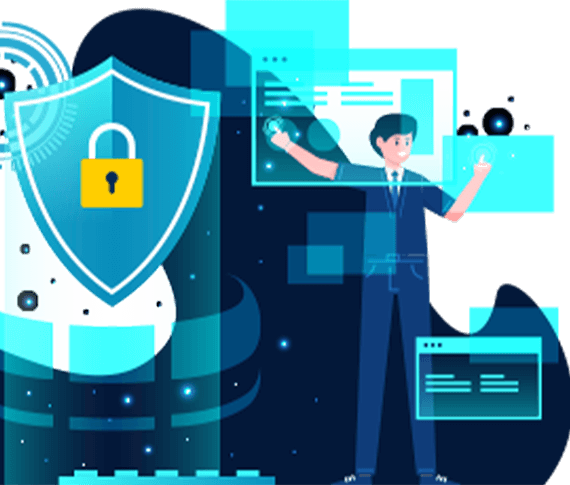 Private Infrastructure Hosting
Take your business to the cloud securely, quickly, and reliably. We take care of your cloud so you can take care of your business.
Transition your users to remote work environments through our software as a service (SaaS) platform for cloud PC's, and deliver the flexibility needed to transition users to their remote digital workspaces, while also positioning your business for accelerated growth through increased productivity.